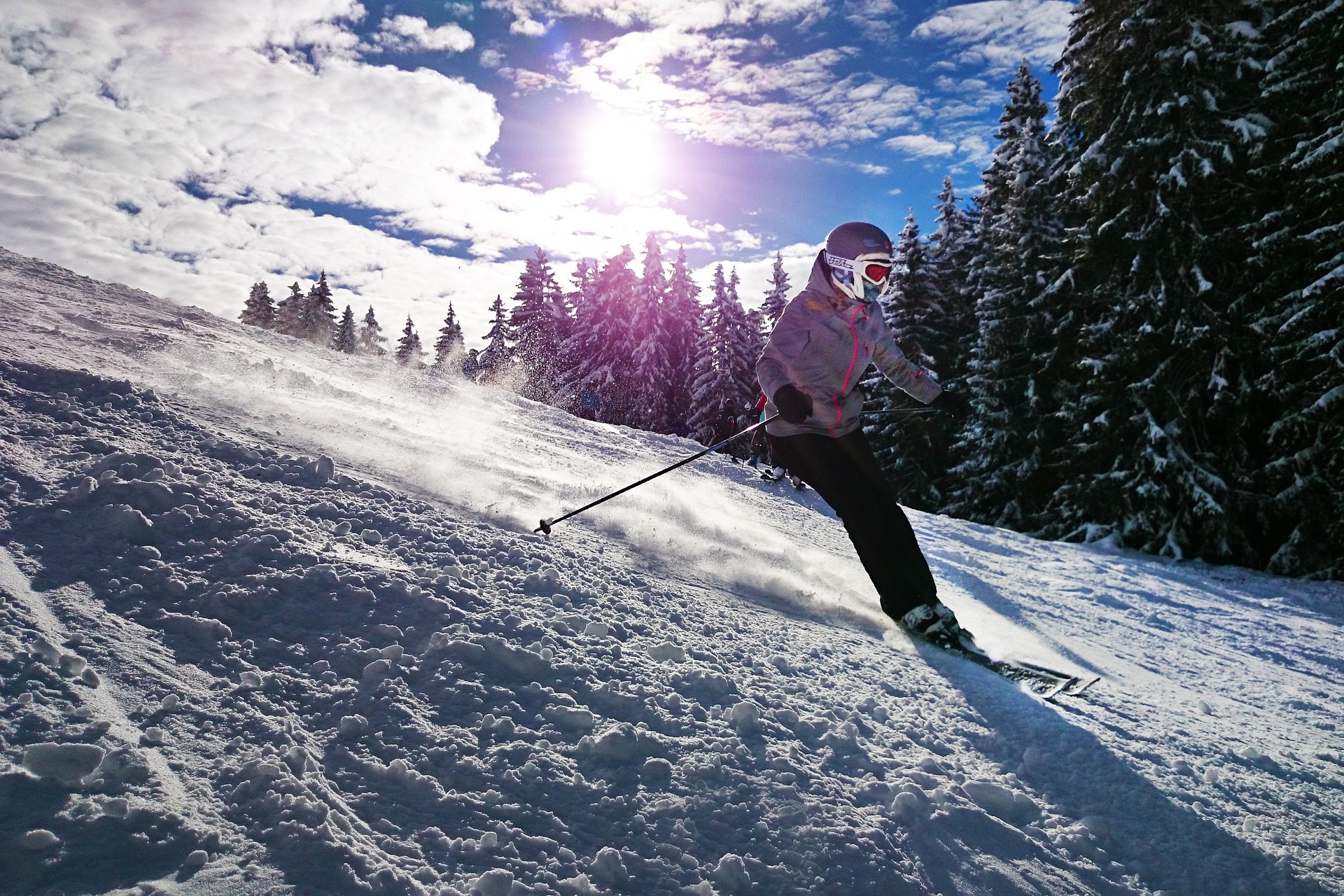 Alpine skiing
Without a doubt, the more comfortable your ski boots are, the better you can enjoy your day. Make sure that you have the best fit when choosing the size of your boots. Pay special attention to the fit around your forefoot, in case you have foot deformities like bunions or hammer toes, or if you simply have wide or narrow feet. At the store, don't forget to wear your ski socks, normally thicker than your regular ones, so you can be sure that you have the right size. Take your time when trying your boots and bend your knees to reproduce ski movements also. You should not feel any uncomfortable pressure points.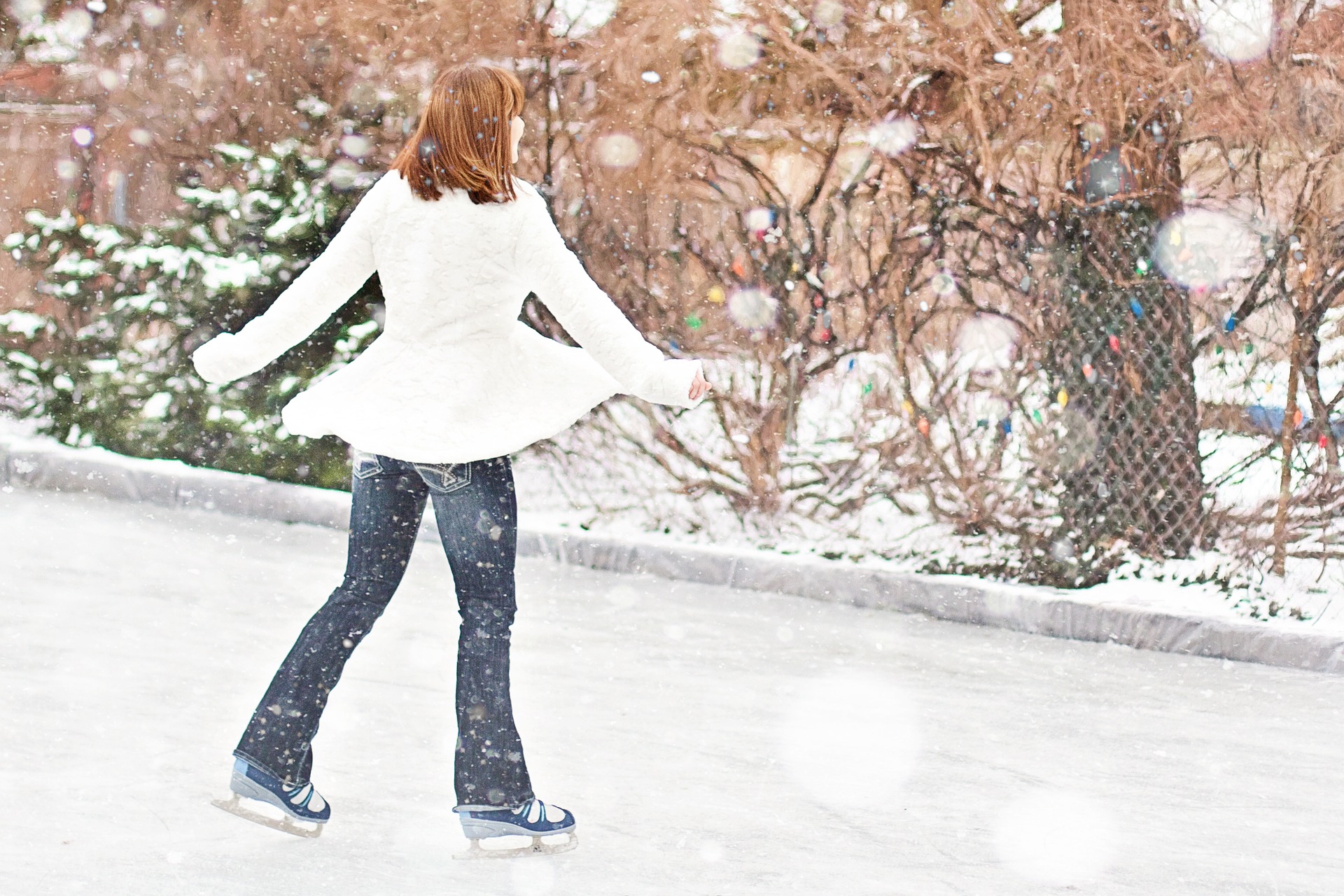 Ice skating
What a great pleasure to go skating outdoors in the fresh air! In Quebec, this sport is highly popular due to our cold winter. If you plan on trying it, you should pay a special attention to your feet. You can easily get friction blisters if your skates are too tight or too loose. To know if the size is good, bring your toes completely to the front part of your skates and you should be able to slide one thumb behind your heel, not less, not more.
Snowshoeing
Your choice for snowshoes depends on your needs and on what you plan to practice. You'll find more tips on the following MEC article:
Enjoy your winter activities !
If you experience pain or any other foot problem, book an appointment with your podiatrist.
Call us at:
514-380-9532
5777 Boulevard Gouin Ouest, suite 340, Montréal